STARTING THE PROBATE PROCESS
Dealing with the affairs of someone who has died is often a daunting and stressful task at what is clearly a difficult time.
After someone dies their estate (i.e. their money, property and possessions) needs to be dealt with by the executor named in their Will. Where applicable, the executor needs to obtain the necessary legal permission to do this – which is known as 'Probate'.
Typically the process involves the following steps:
Finding the Will:
Going through the deceased's paperwork, or requesting a copy from his or her solicitor or bank, or;

If there is not a will, identifying the next of kin who can take on the role of administering the estate.
Administering the estate:
Sending copies of the grant of representation to the deceased's bank and other asset holders.

Advertising for creditors to come forward with any outstanding debts the deceased owed them.

Liquidating the assets to provide funds to pay debts, taxes and the beneficiaries of the estate.
Applying for the grant of representation:
Completing the probate application form.

Filling in the inheritance tax forms for Her Majesty's Revenue and Customs (HMRC) including providing valuations of the deceased's assets and calculating how much tax there may be to pay.

Sending the above forms and relevant fees to the Probate Office.

Swearing an oath that all the information provided is correct to the best of your knowledge, that you are entitled to take out the grant and that you will administer the estate in accordance with the law.
Preparing estate accounts:

Drawing up financial accounts which show all the transactions coming into and going out of the deceased's estate.

Distributing the assets to the beneficiaries as highlighted in the will, or as deemed by law if there is not a will. See our section on Intestacy here.
Why choose an accountant for Probate Services?
Maccallum Slator are probate practitioners authorised by the Institute of Chartered Accountants in England and Wales (ICAEW) to offer probate services for uncontentious wills. In 2014, the ICAEW became an approved regulator and licensing authority for probate services – which means that you no longer have to use a solicitor or bank. (If a will is contentious it needs to be handled by a solicitor and we can recommend one).
As accountants we are used to dealing with accounts and tax which are an integral part of the probate process. We offer a professional probate service with affordable fees – especially compared to many solicitors and banks who often have higher basic fees and charge a percentage of the estate. We offer free initial advice about probate. If you then decide that you would like further help, you can appoint us to help you. We do not need to be named as an executor in the will. We can act as your representative and you will remain as the executor.
Maccallum Slator is dedicated to encouraging a supportive and inclusive culture in its workforce. It is in our best interest to promote diversity and eliminate discrimination in the workplace.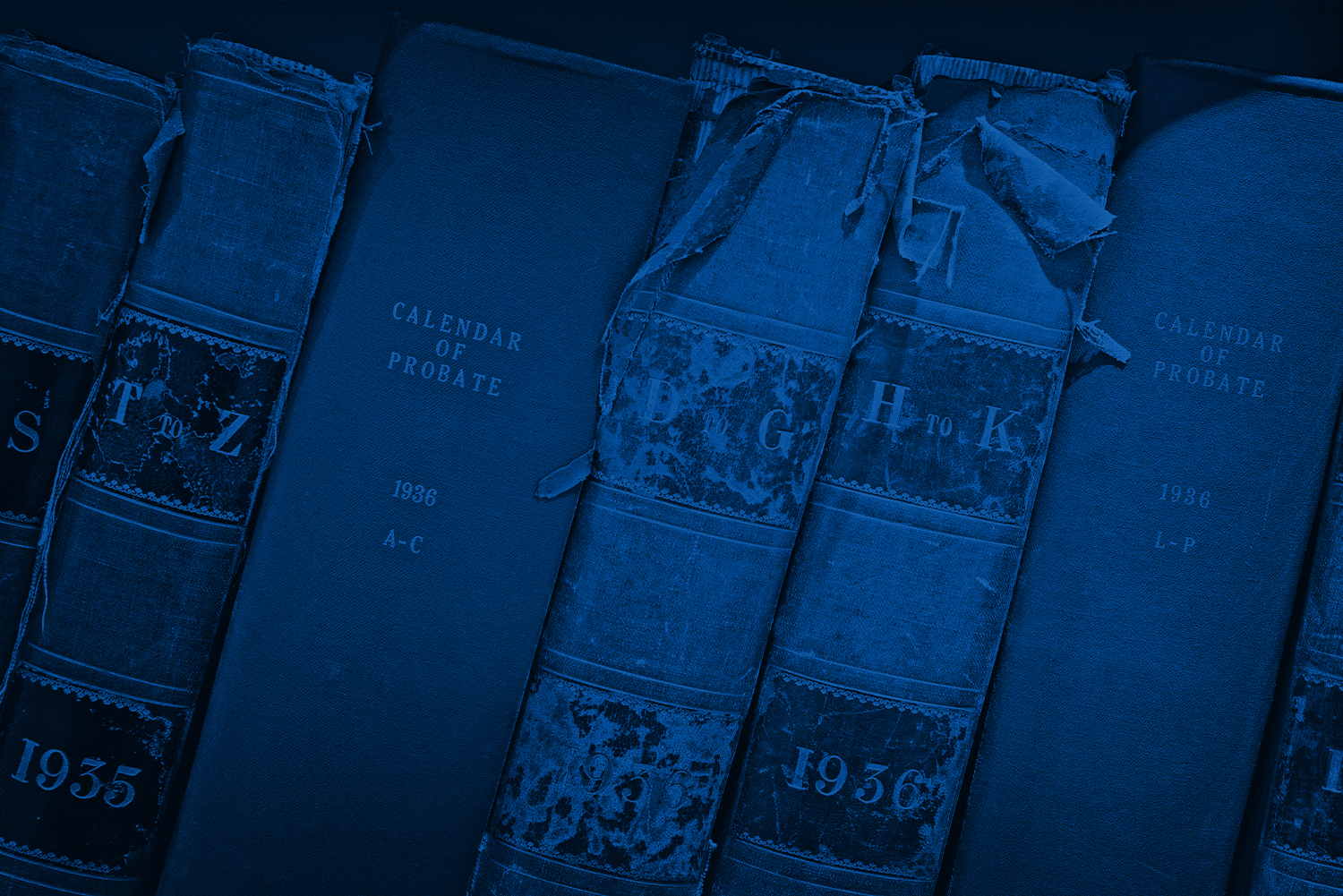 If you are an executor, we can help you with probate and take some of the stress off you at this difficult time. For many people, the roles and responsibilities of being an executor are very onerous, especially when they are going through a stressful time. So, they prefer to appoint an authorised professional firm to deal with the Probate on their behalf – either in part or in full. This is where we can help you.
Your case will be dealt with sensitively and efficiently throughout and will not take any longer than is absolutely necessary. Each case will of course vary according to circumstances. For a free probate consultation contact Tom Slator.